JAM, JELLY, JUICES:
Click here to be directed to the Jam, Jelly, and Juice page. There are so many great flavors to choose from!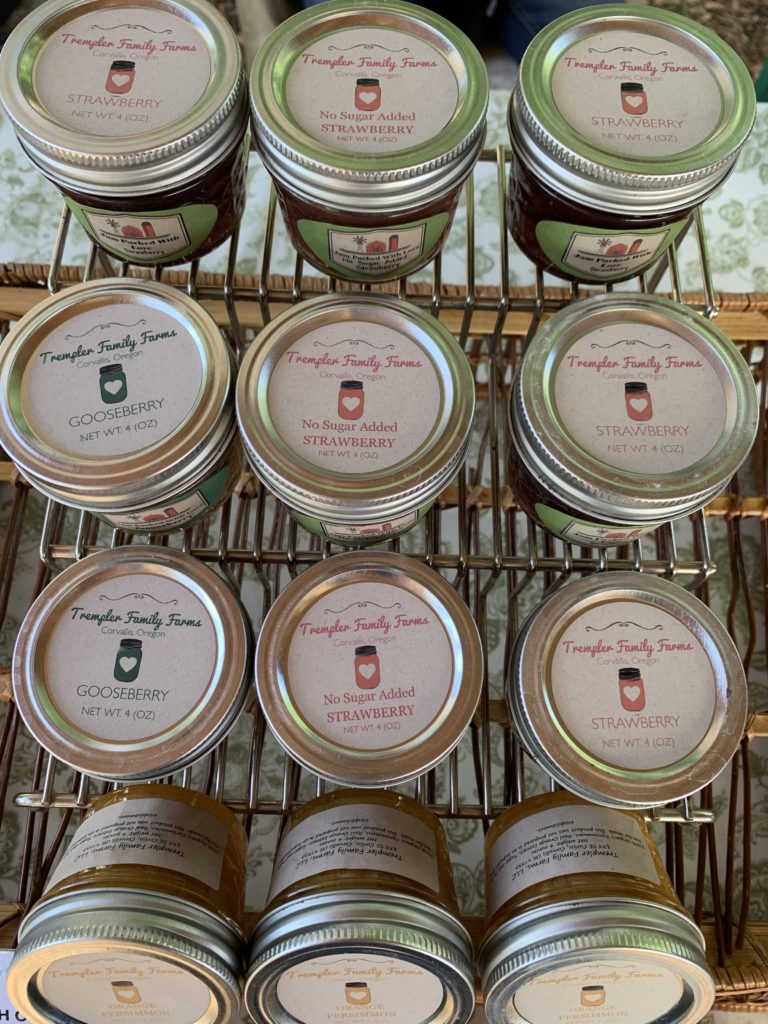 EGGS:
I've partnered with Wayfinder Farm to offer eggs more consistently. These 46 hens free range on 5.6 acres. They lay blue, green, brown, and pink eggs. $5 for a dozen or $7 for an 18 pack.
MUSHROOMS:
Please text me at 231-750-9321 if you'd like to be on the seasonal mushroom list. I order dried mushrooms from Oregon Permaculture Works once a week. He has been foraging for mushrooms for thirty years as well as teaching safe foraging.
We have dried morels and porcinis. They are $8/oz. One dried ounce is about 10 fresh ounces. One dried ounce is about one cup volume. These varieties can be rehydrated fairly easy-just pour boiling water over them! Once they're rehydrated you can book with them as if they were fresh. Dried mushrooms last a long time so you don't have to use them right away.
HONEY:
Please text me at 231-750-9321 if you'd like honey. I offer blackberry honey from Old Blue Raw Honey. It is $8 for an 8oz plastic squeeze bottle or $12 for a 22oz glass pint jar.
COOKIES:
Please text me at 231-750-9321 if you'd like cookies. I offer single cookies or cookies by the dozen from Wholeflower Farms, Certified Farm Kitchen. Single cookies are $1.50 each or a dozen cookies for $12. Choose between Chocolate Chip Peanut Butter, Snickerdoodles, or Dandies (fudge with marshmallows). These are gluten-free, vegan, and hands down the best cookies I have ever had.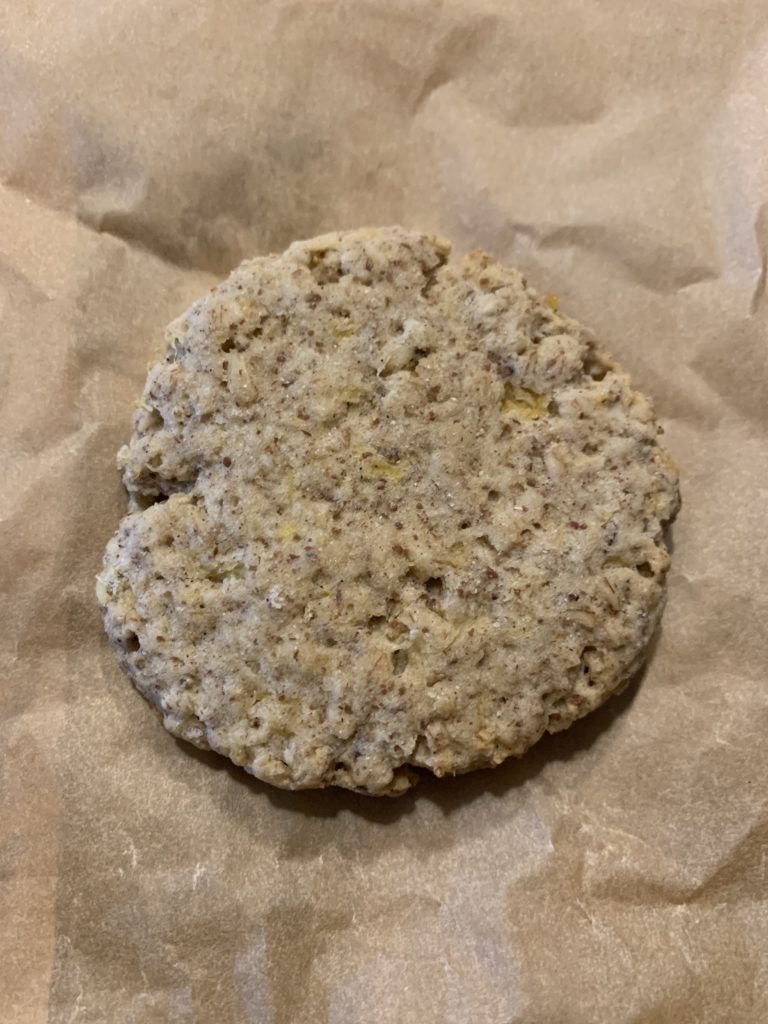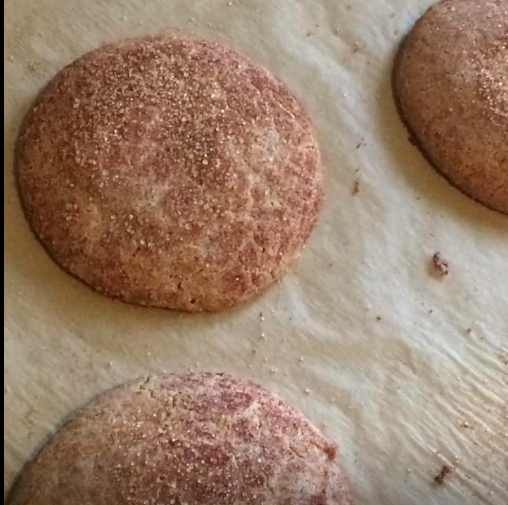 COFFEE:
I have partnered with Oregon Coffee and Tea to offer coffee. You may purchase a half a pound or a full pound. It can be whole bean or ground. The price and flavor may change. This month we are doing Mexico Chiapas. It's balanced, mellow, chocolatey, and freshly roasted. It's $15 a pound or $7.50 a half pound. If you order coffee, your CSA can be picked up Saturday morning or later.
Share This: