JAM, JELLY, JUICES:
Click here to be directed to the Jam, Jelly, and Juice page. There are so many great flavors to choose from!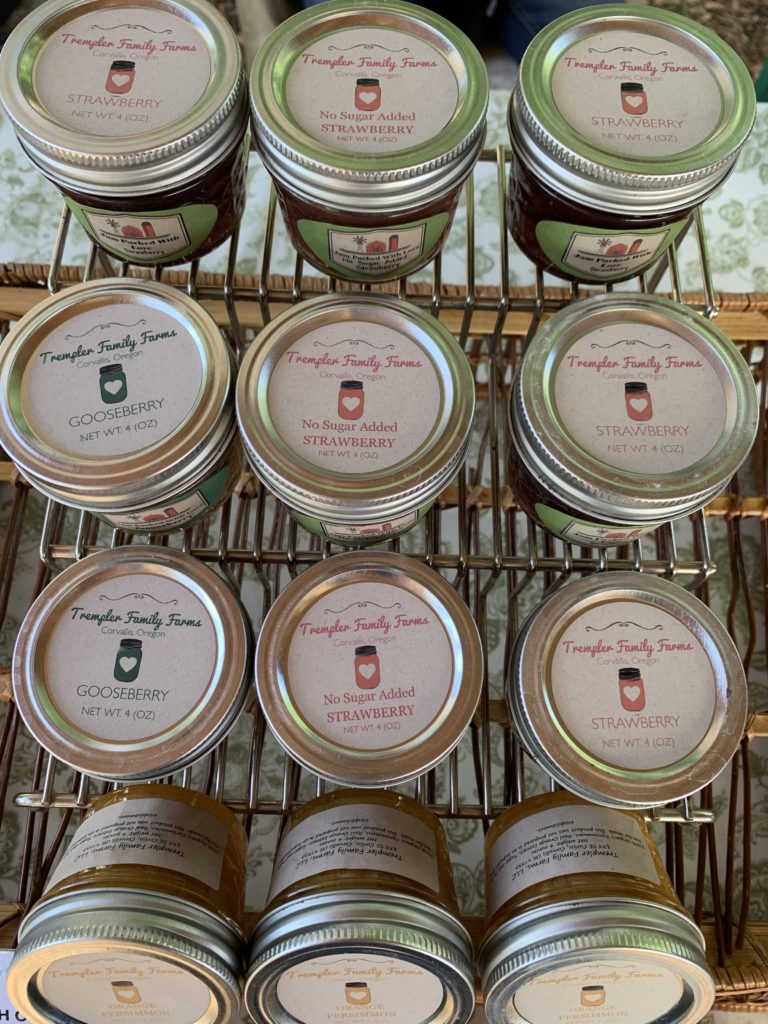 EGGS:
I've partnered with several other local farms to offer eggs more consistently. The hens are free range. They lay blue, green, brown, and pink eggs. CSA Members pay $6 for a dozen or $8 for an 18 pack.
HONEY:
I offer blackberry honey from Old Blue Raw Honey and Oso Honey. It is $10 for an 8oz plastic squeeze bottle or $15 for a 22oz glass pint jar.
COOKIES:
I offer single vegan, gluten-free cookies or cookies by the dozen from Wholeflower Farms, Certified Farm Kitchen. Single cookies are $2 each or a dozen cookies for $15. Choose between Chocolate Chip Peanut Butter, Chocolate Chip, Dandies (fudge with marshmallows), or Oatmeal Raisin.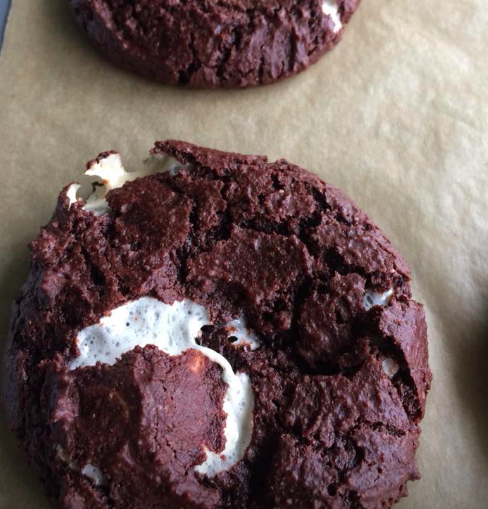 COFFEE & TEA:
I have partnered with Oregon Coffee and Tea to offer coffee. You may purchase half a pound or a full pound. It can be whole bean or ground. We offer Mexico Chiapas. It's balanced, mellow, chocolatey, and freshly roasted. It's $15 a pound or $8 a half pound. There's also an option for espresso (same quantities and price) and decaffeinated coffee (same quantities and price) If you order coffee or Tea, your CSA can be picked up Saturday morning or later. The tea flavors rotate monthly. There's usually three to choose from varying from $2-$4 per ounce.

WILD RICE: Pending, just for availability. Oregon Wild Rice from Harrisburg, Oregon. 16oz is $10.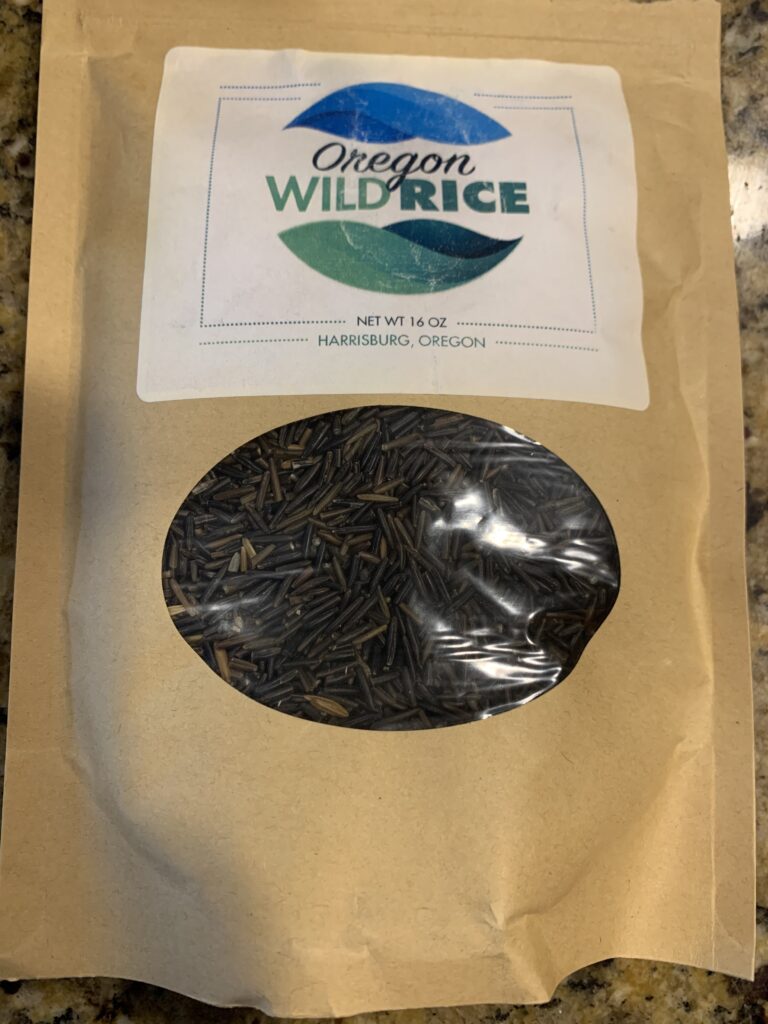 KOMBUCHA:
Flavors and inventory change throughout the year. It's $6/quart. The image shows Raspberry Mint.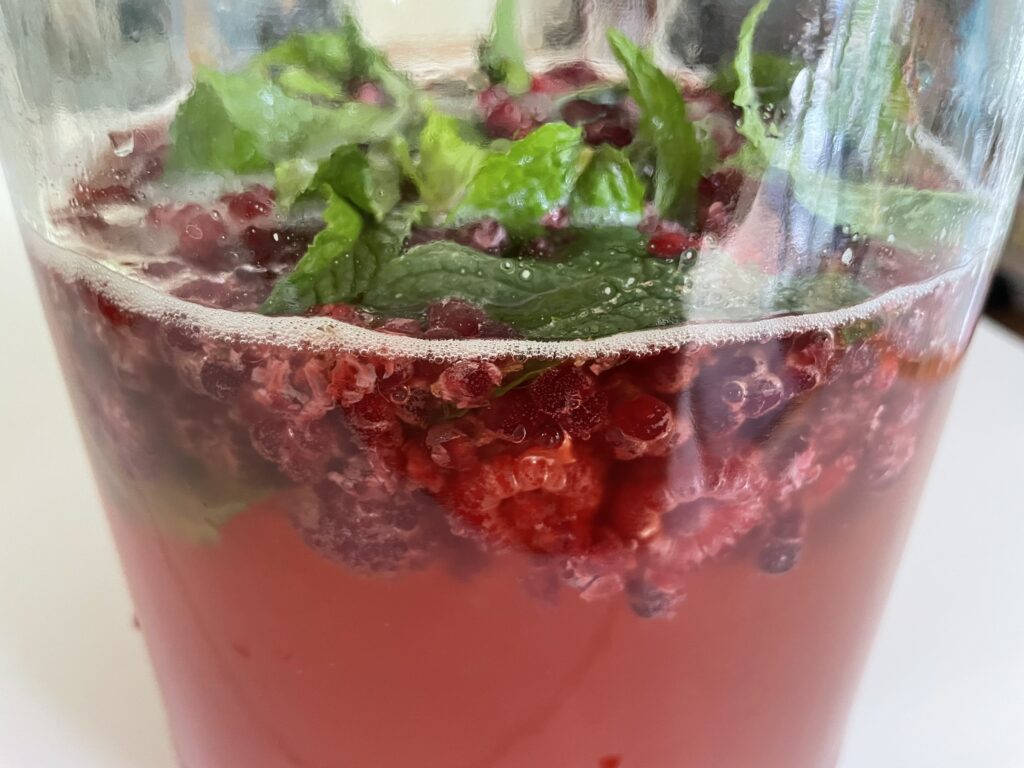 HAZELNUTS:
Pending availability. Shelled Certified Organic Heirloom Sacajawea Roasted Hazelnuts from Lackner Family Farm (est 1962) in Scio, Oregon. 1lb is $18 and a 1/2lb is $10.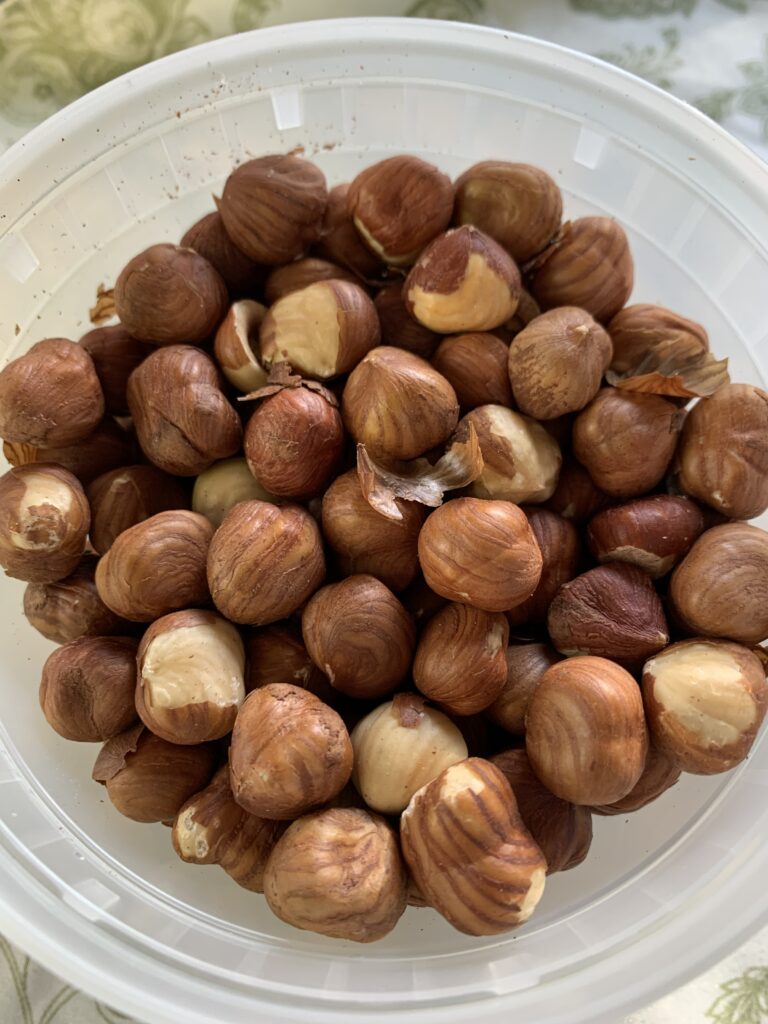 Share This: