Classic Microgreen Seed & Soil Refill Kit-Local Pickup Only
$7.00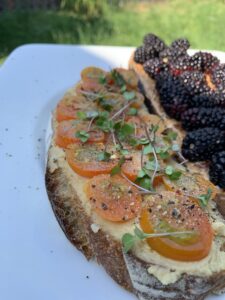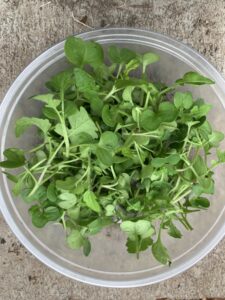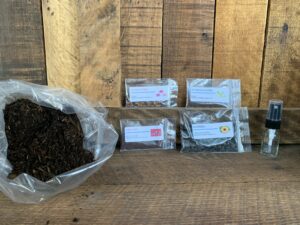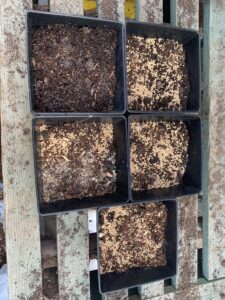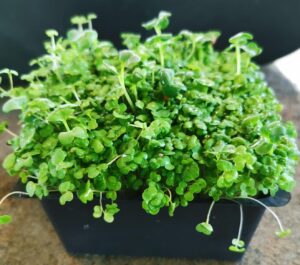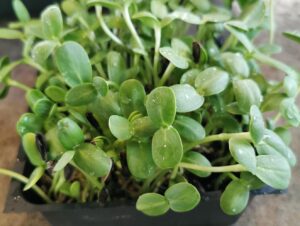 This refill pack contains four kinds of seeds measured out in the exact amounts to fit into your reusable 5×5 trays from the microgreen kit (remember to wash the trays in between uses) and the exact amount of organic soil to grow the seeds in. (Please note in the above image a mister is shown with the seeds and the soil. Another mister is NOT included with this order).
As always, before or after your purchase, if you have any concerns or questions–including "Is this normal?" questions, please feel free to reach out to me. I will gladly help you along. I'm sure your questions will help me too!
The seeds in the Classic Refill Pack are: Sunnies (nutty sunflower seeds), A Spicy Mix (spicy brassicas), Nutrient Bomb (mild broccoli), and Confetti Mix (a vibrant red, pink, purple and green mildly spicy radish mix). There is enough seed in each individually marked seed bag to grow in one tray.
If you need shipping, please head over to growyourownmicrogreens.com for that service.
2 in stock (can be backordered)